ABOUT ME
Who is Rachel?
I'm a Business Analyst & UX Designer based in Malaysia, but work at SPR, an amazing tech consultancy in downtown Chicago. I love traveling, cooking, photography, and playing video & board games. 
My friends and I are working to change the Education game in Malaysia through mentorship for high school students - ask me about it!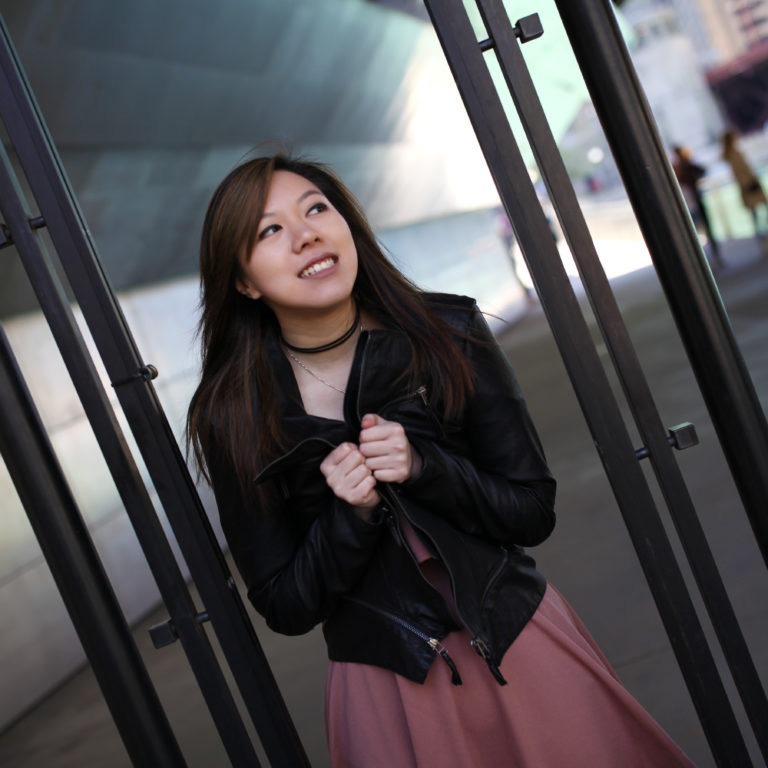 Currently Reading
Ready Player Two
Sequel to bestseller Ready Player One - a Sci-Fi adventure filled with pop culture easter eggs by Ernest Cline.
Currently Playing
Hollow Knight
The 2017 Metroidvania action-adventure game developed and published by Team Cherry - a great indie game!
Currently Craving
Small Cheval
A local burger joint in Chicago with the most simple and amazing burgers/cheeseburgers and fries. (must try in Chicago!)
my experience
Education and Experience
Illinois Institute of Technology (2015 - 2018)
Master of Business Administration (MBA)
Illinois Institute of Technology (2015 - 2018)
Master of Science in Marketing Analytics
Drake University (2012 - 2014)
Bachelor of Science in Business Administration
Designer & Business Analyst
SPR in Chicago, Illinois
User Experience Intern
SPR in Chicago, Illinois
Marketing Manager MBA Intern
Microsoft in Kuala Lumpur, Malaysia
Digital Marketing Intern
Sage Corps in Chicago, Illinois
Graduate Teaching Assistant
Illinois Institute of Technology, in Chicago, Illinois
Digital Marketing Coordinator
Wittern Group in Des Moines, Iowa
All Works
data-analytics
design
hackathon
internship
school-project
startup
SOCIAL MEDIA
Connect With Me